Winterize your Lake Arrowhead Home
Winterize Your Lake Arrowhead Home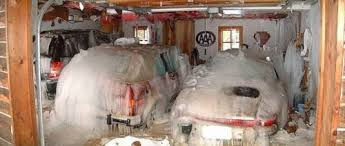 Winterize your home to prevent water in your plumbing from freezing and causing damage to the house. If your pipes freeze but your water is turned off, you could have to pay thousands of dollars to repair broken pipes and fixtures (toilets) throughout your home. If your plumbing freezes and the water is turned on, you could have a much bigger problem. I've seen homes that needed to be completely torn down due to water and mold damage caused by frozen pipes.
If you leave your Lake Arrowhead home vacant for any period of time in the winter, you should "Winterize" it. If you are leaving it in the summer, it is always a good idea to at least shut the water off just in case. Since all houses are built and plumbed a little bit differently, it is a good idea to consult with a professional plumber about how to best winterize your specific house.

Register to have access to our Winterize checklist and the downloadable version!